The Tourist Information Centre is located in the centre of Ankaran and is open every day during the summer season.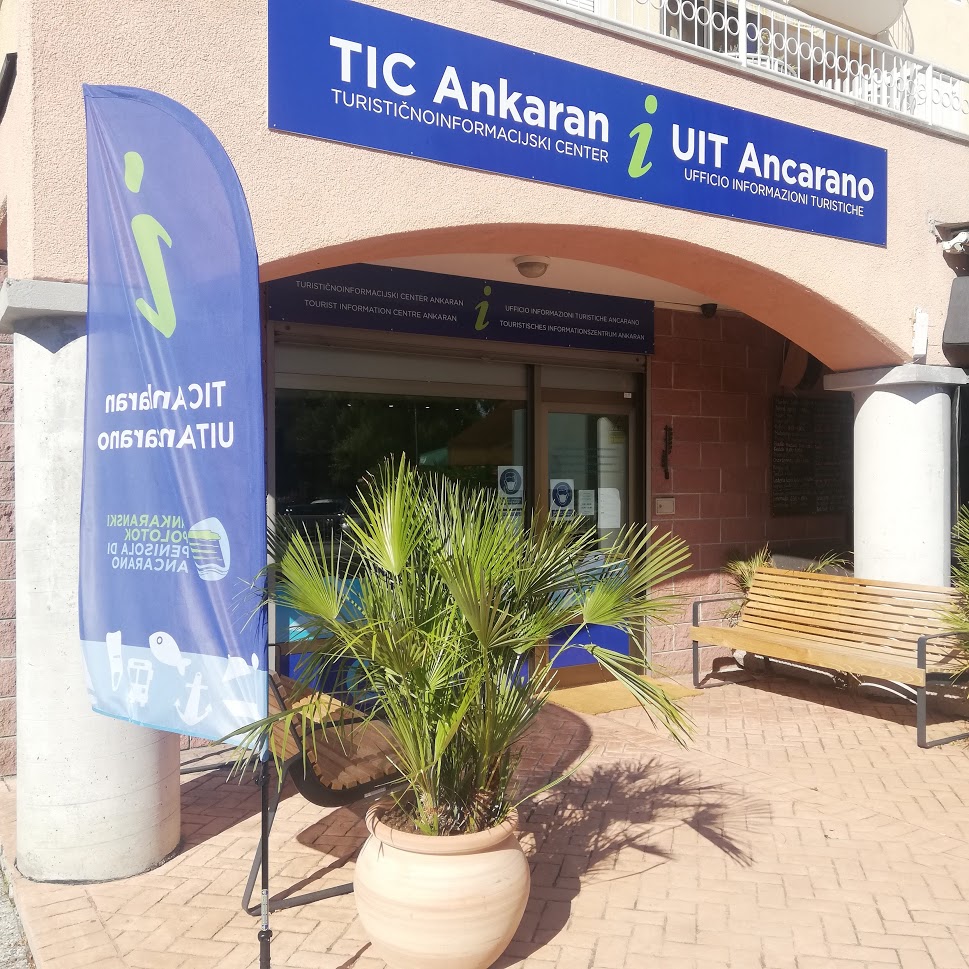 Friendly and helpful assistants provide information about the Ankaran Peninsula along with surrounding areas, Slovenian Istria and Slovenia. In the TIC office, there are brochures, catalogues and leaflets available free of charge. Assistants also help the tourists in their research and planning of experiences; they inform them about events, public transport, and offer all the support in checking availability and finding accommodation. The TIC main goal is a satisfied guest that keeps the Ankaran Peninsula in mind for a long time and comes back.
Timetable of the Tourist Information Centre Ankaran
November–April: CLOSED
From 1th May to 30th September: from 9 am to 12:45 pm and from 1:15 pm to 5 pm
October:

Monday to Tuesday: 9 am to 3 pm,
Wednesday: closed,
Thursday to Sunday: 9 am to 3 pm.
Tourist Information Centre (TIC) Ankaran
Regentova 4a
SI-6280 Ankaran
Post office address:
Jadranska cesta 66
SI-6280 Ankaran
Phone: +386 (0)5 66 53 043
Mobile: +386 (0)51 288 163
Email: info@visitankaran.si